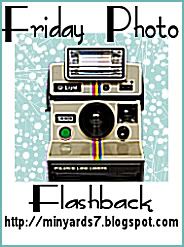 I'm proud to say that I was a member of the Girl Scout of the Philippines. I was a girl scout since my grade school and until high school. This photo was taken in the year 1995 when I was 4th year high school. We had a school activity back then and I was tasked to recite the Girl's Scout Promise. I looked so serious on the photo, because I don't want to forget what I have to say that day. Here's the Girl's Scout Promise…
On my honor, I will do my duty:
to God and my country;
to help other people at all times;
and to live by the Girl Scout Law.
Thank God I memorized all the lines that day… no mistakes!